(PM)- 5G network connections are among the latest and most lauded technological developments . They are said to be 20 times as fast as current 4G LTE connections. That being said, will this vast increase in transmission potential change the way weather is forecasted? Albeit, will this technology ruin their accuracy?
What is 5G?
5G transmissions are expected to be available globally by 2020. These transmissions will handle massive amounts of data and download speeds will jump to 20GBps compared to the 4G speeds of 1GBps.
Faster speeds will bring about more reliable connections, better streaming, an expansion of technology and better quality calls.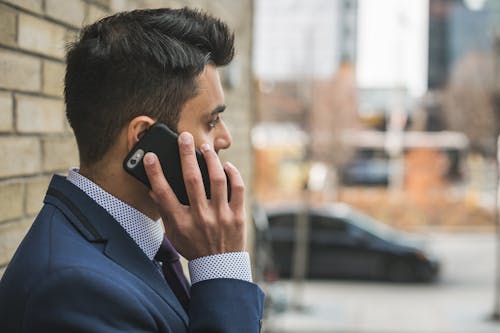 Currently, 4G networks generally run from 1.8-2.5-GHz. In March, the Federal Communications Commission (FCC) started to auction off space at 24-GHz band. This is the frequency where most providers are varying for 5G networks to run on.
How will it affect forecasts?
This poses a major concern for weather forecasts as water vapor satellite imagery runs on a 23.8-GHz band. This satellite imagery is some of the most important data that weather forecasters have to accurately predict things like hurricanes or tornado outbreaks.
In addition, this data is also fed into our weather models and any interference with it could set weather forecasters back decades.
Last Thursday, the director of the NOAA spoke on Capitol Hill about the effect 5G networks could have on our ability to accurately forecast weather.
He stated that this has the potential to set weather forecast accuracy back 30% of what it currently is. "If you look back in time to see when our forecast scale was roughly 30 percent less than today, it was 1980." Jacobs told the House subcommittee on the Environment.
This would give people multiple days fewer to prepare for a hurricane or intense flooding. The NOAA said that there could be a 77% data loss on these systems. Even if the data loss is a measly two percent it will impact current government programs designed to advance our weather forecasting ability.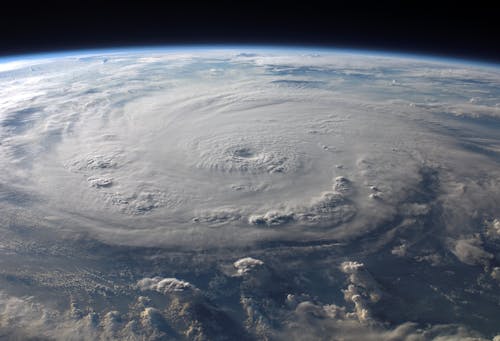 How do we know?
This claim from the NOAA relies on a microwave sensor that was for a government program that shut down in 2010. The sensor was flown into space as it runs at 24-GHz just like our water vapor satellites.
Executive Vice President for the CTIA, a group that represents the United States wireless communications industry, Brad Gillen had other thoughts. "We are risking 5G leadership over protecting mothballed, decade-old government systems." said Gillen.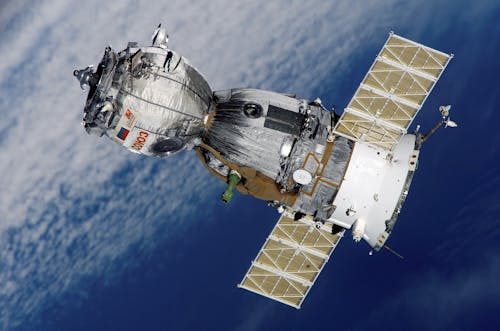 The CITA believes newer satellites will be much more resistant to close frequencies than older technology. However, the counterclaim to that is a newer satellite similar to other one that had issues, experienced the same problems when tests with a frequency at 24-GHz.
"We can't move away from 23.8-GHz or we would." stated Jordan Gerth, a research meteorologist from the University of Wisconsin and an active voice in protecting the water vapor imagery.
Is there a solution?
Currently, no. The issue will likely be a hot topic for the next few months to come as the FCC has put a stop on selling the 24-GHz band.
There are a few other possibilities to consider though. The FCC did sell space at 37.6 GHz to 38.6-GHz, 38.6-GHz to 40-GHz, and 47.2-GHz to 48.2-GHz to be used for 5G capabilities.
Other countries are also testing out connections at much higher frequencies from 64-86-GHz as well.
Will 5G Networks Ruin Forecasts? Time will tell exactly what will happen and what compromises will be made. Until then, don't expect this debate to cool down anytime soon.